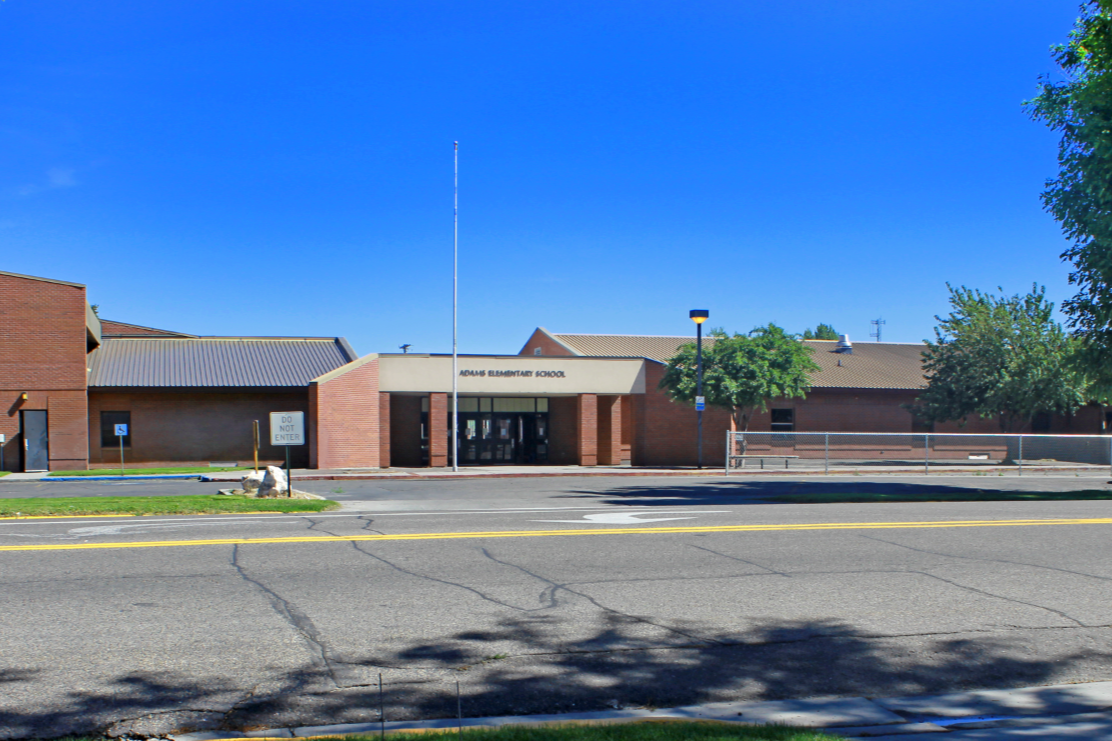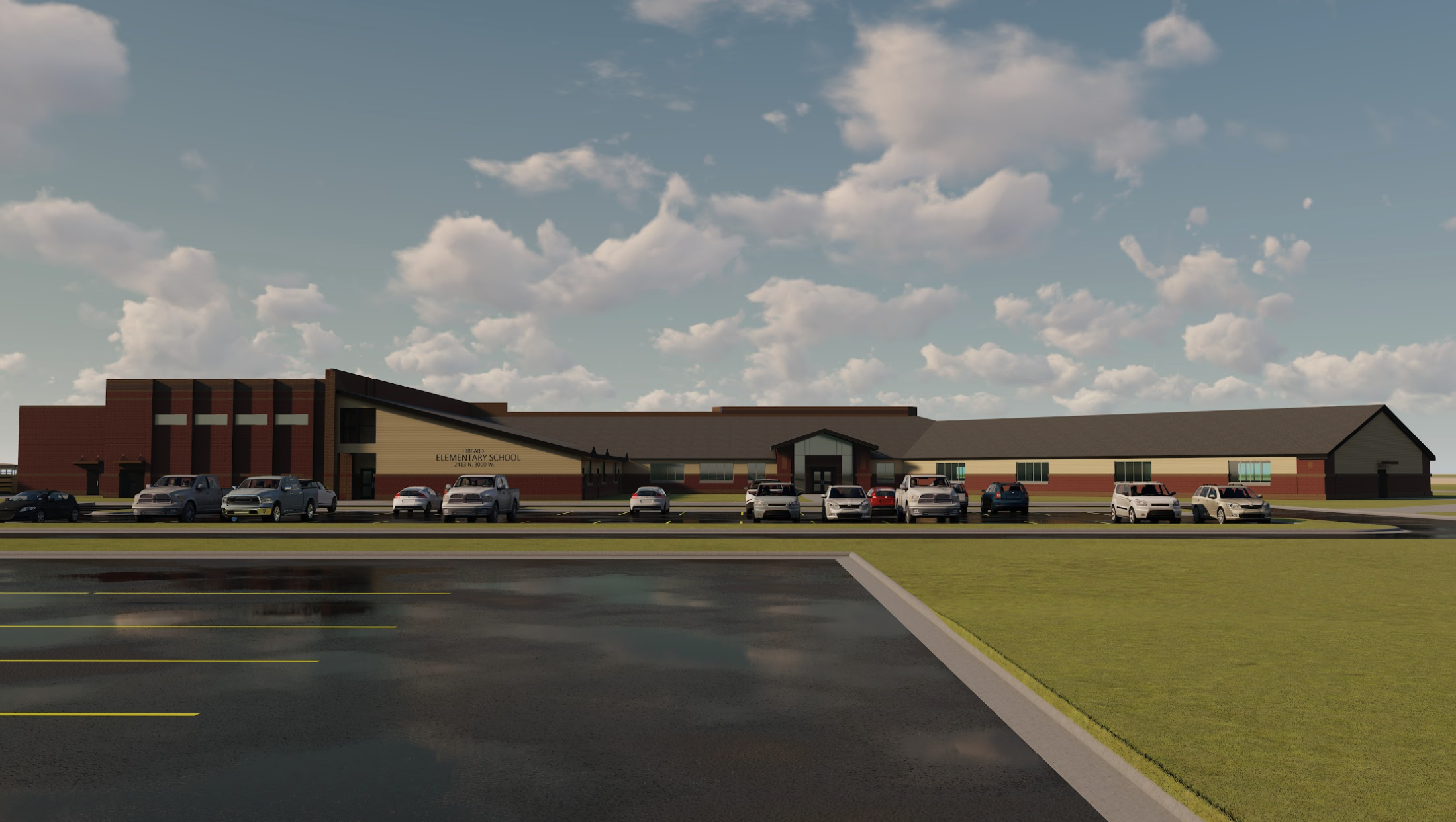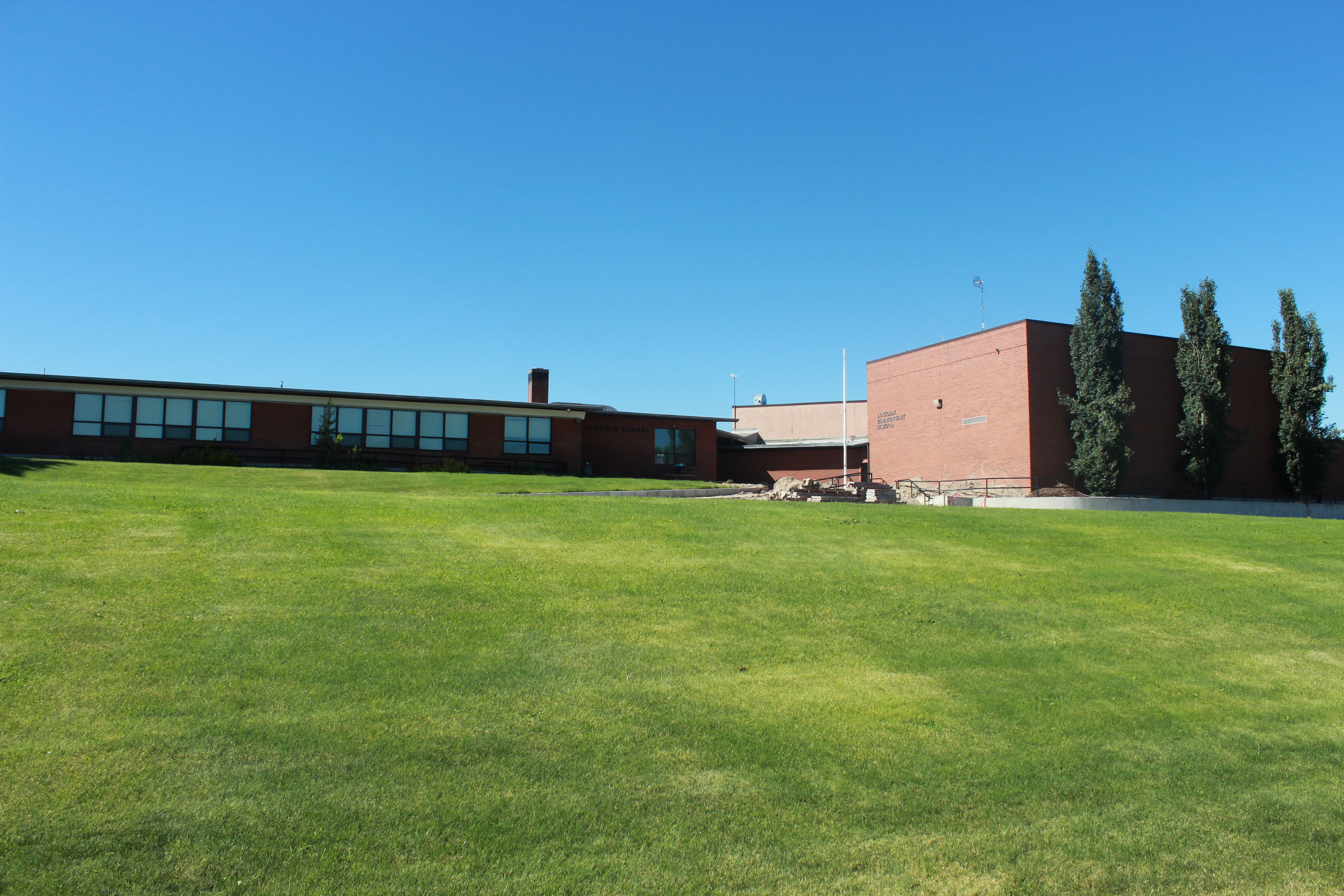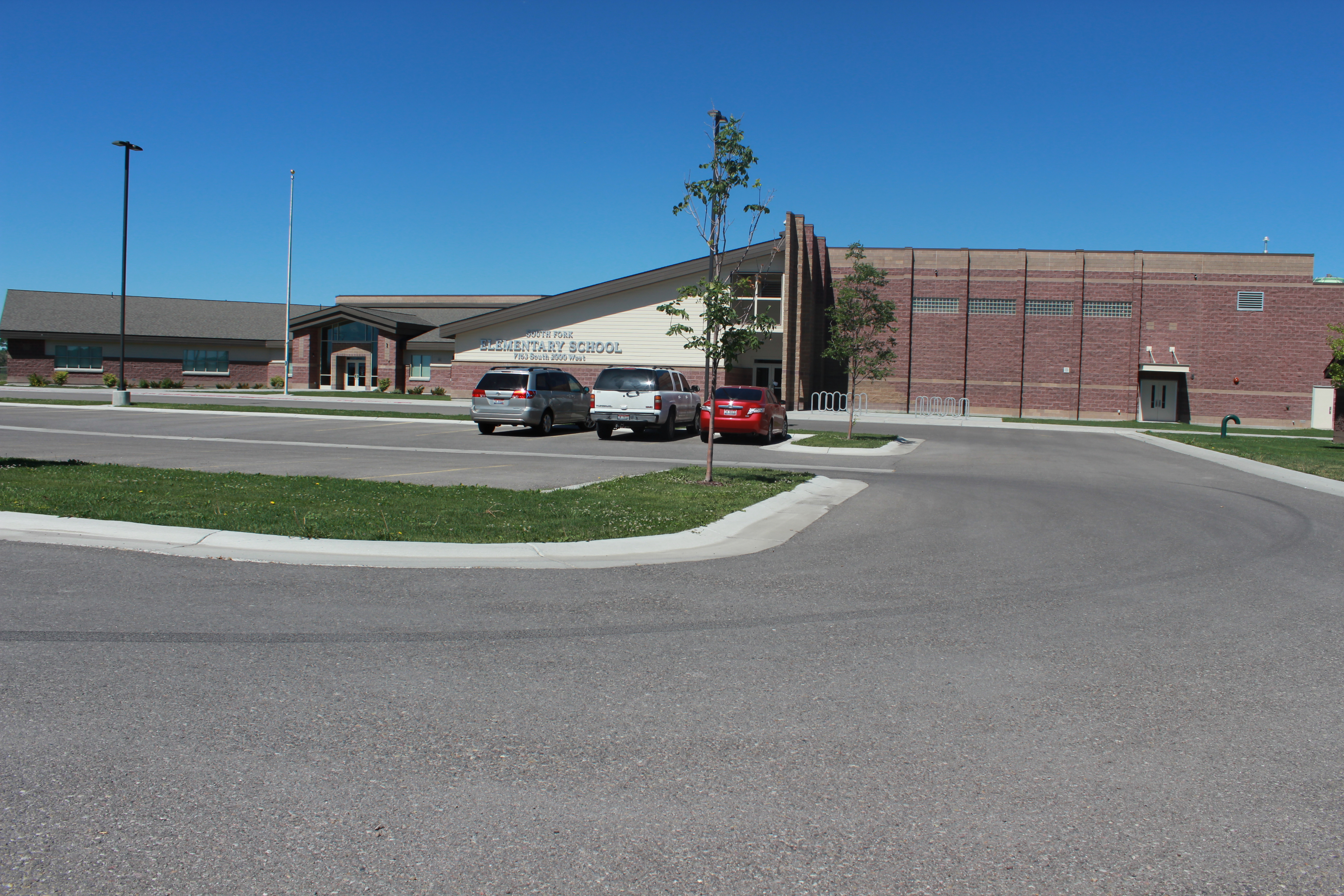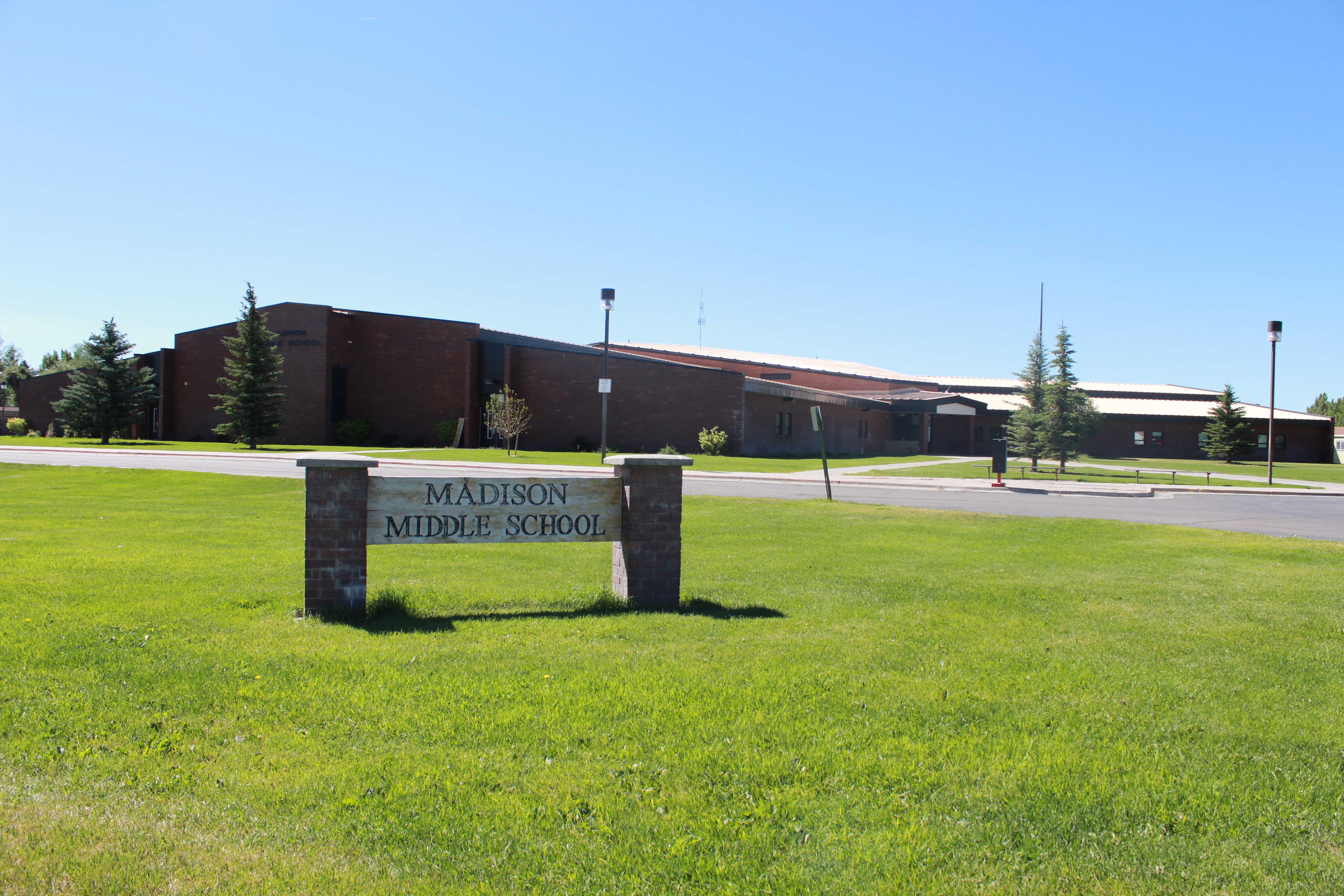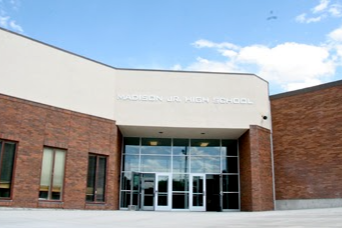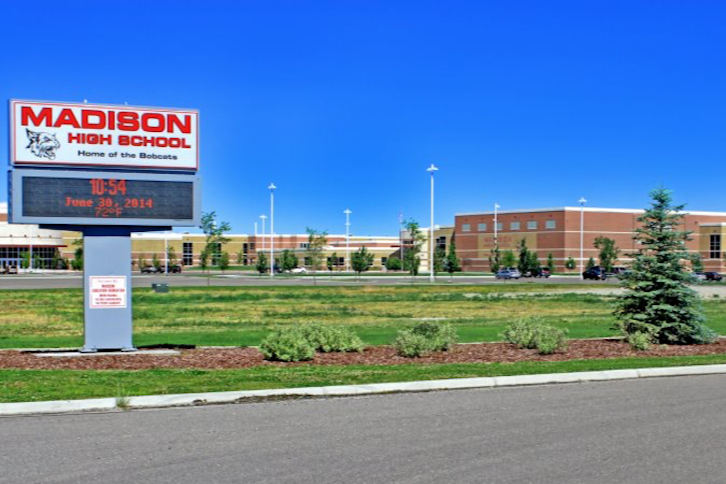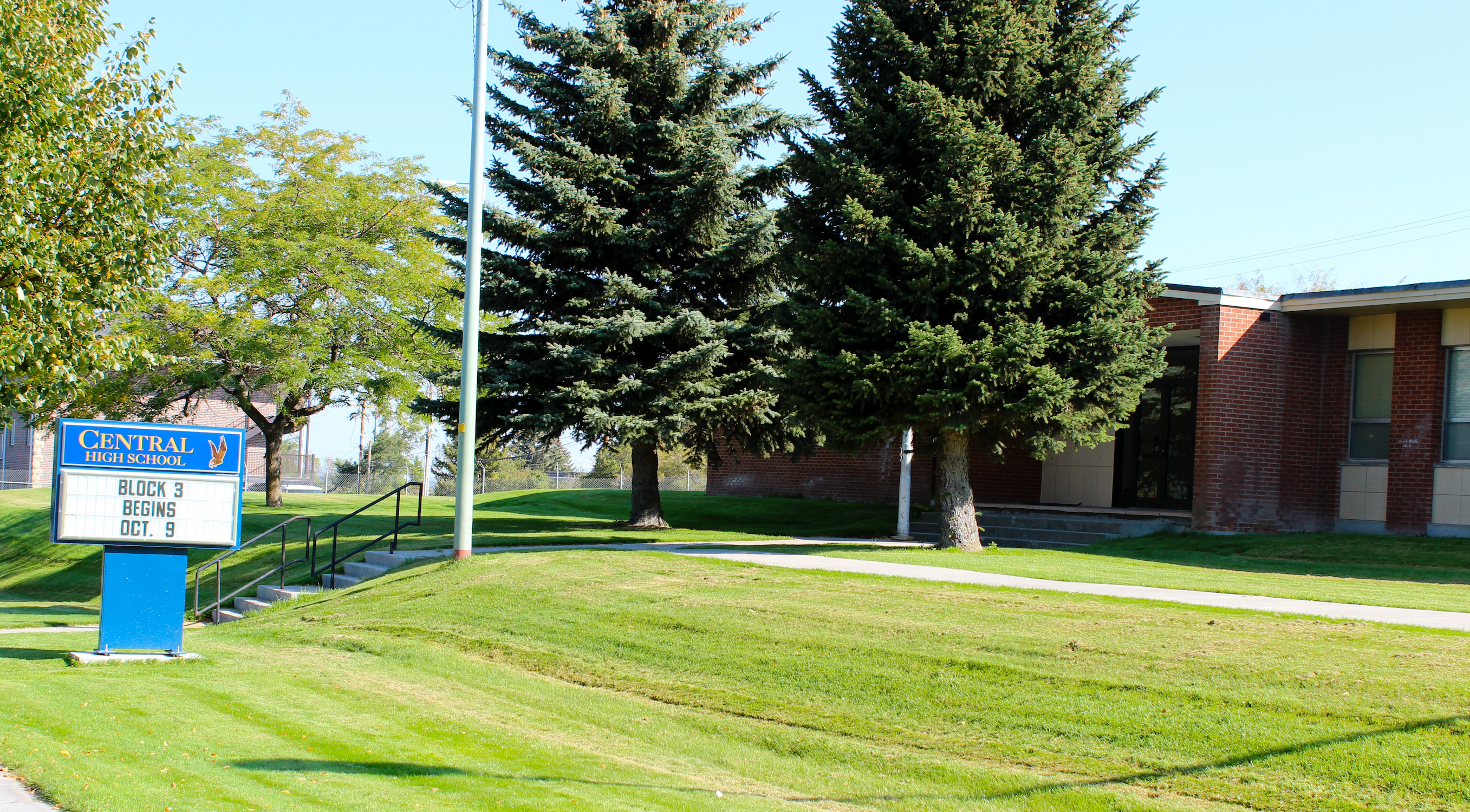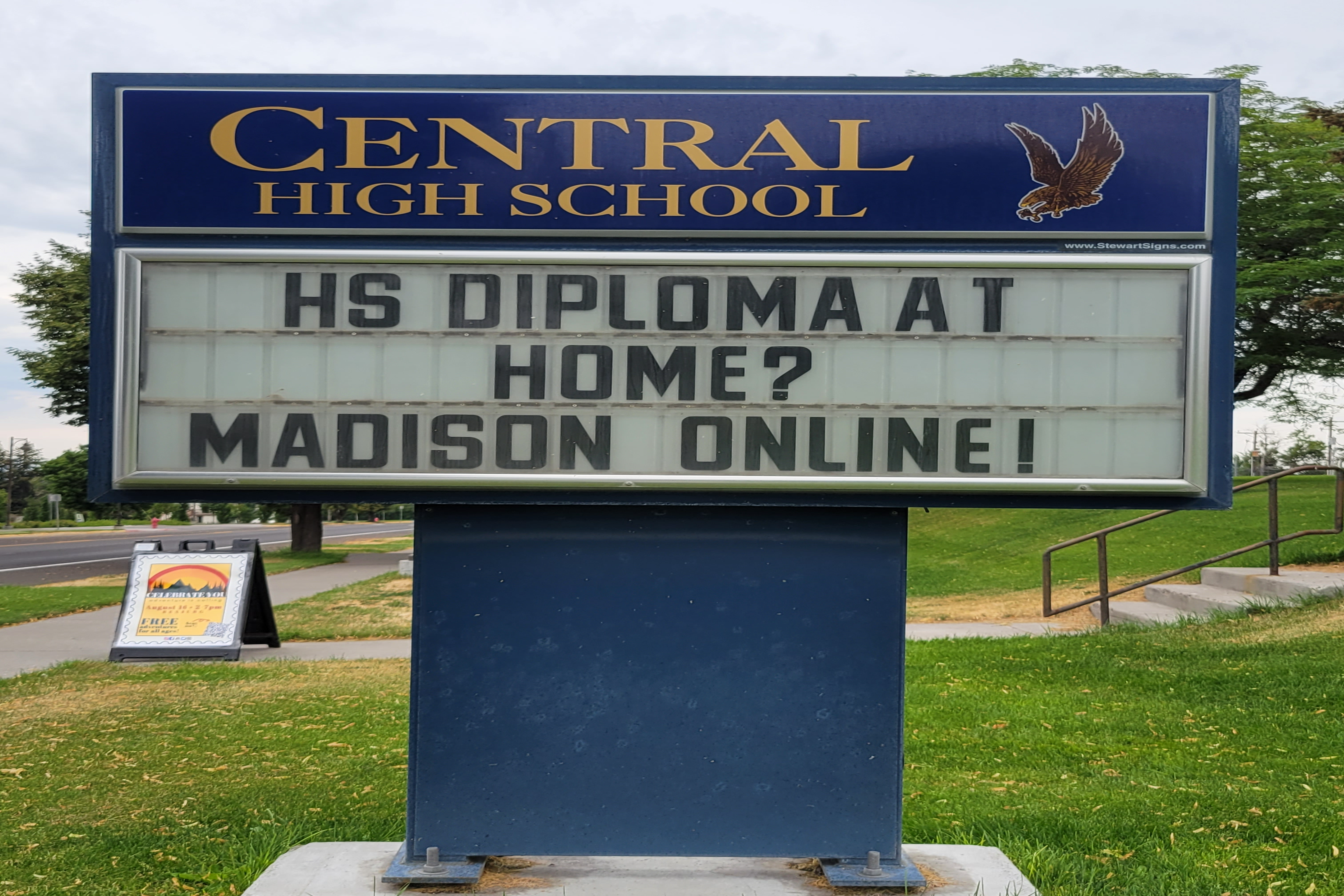 Students learn better when they feel safe and seen. We strive to create this environment in our schools and classrooms!
Did you know?
in 2022, we graduated 402 amazing students from Madison High and 43 from Central High. That's a 98% graduation rate!
GUESS WHAT?!
Madison School District has the highest ISAT Scores (96-97%) in South Eastern Idaho
Enrollment's Up
In the 2021-2022 school year, MSD saw an increase of nearly 347 students!