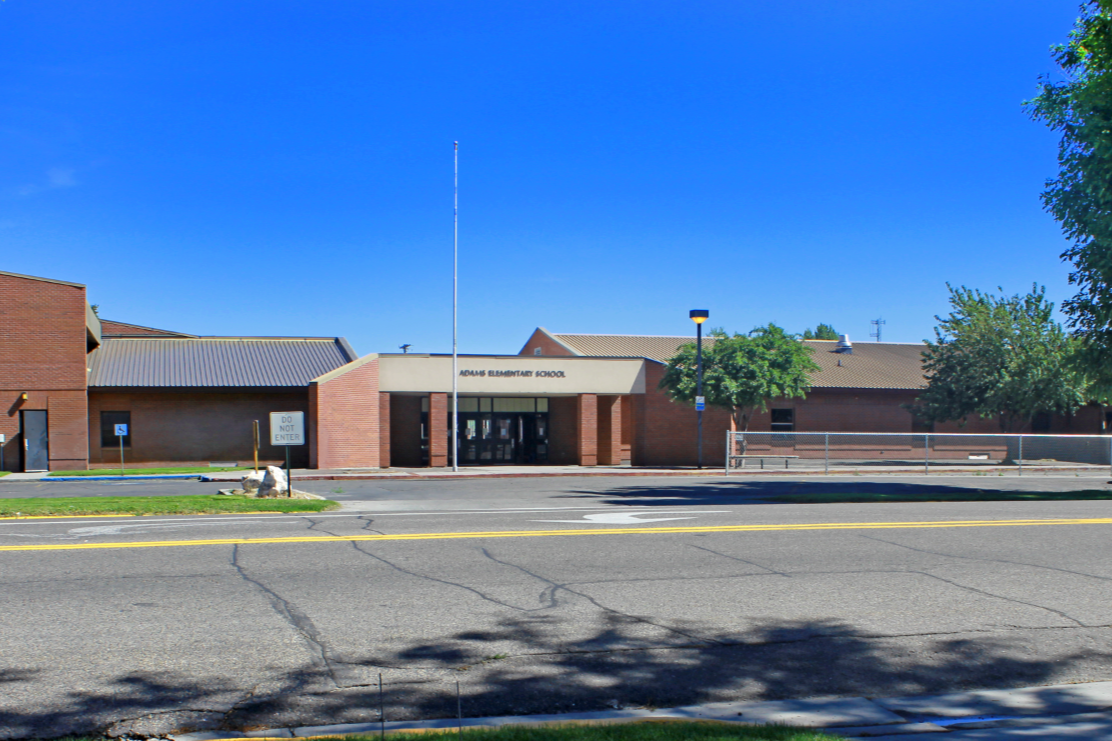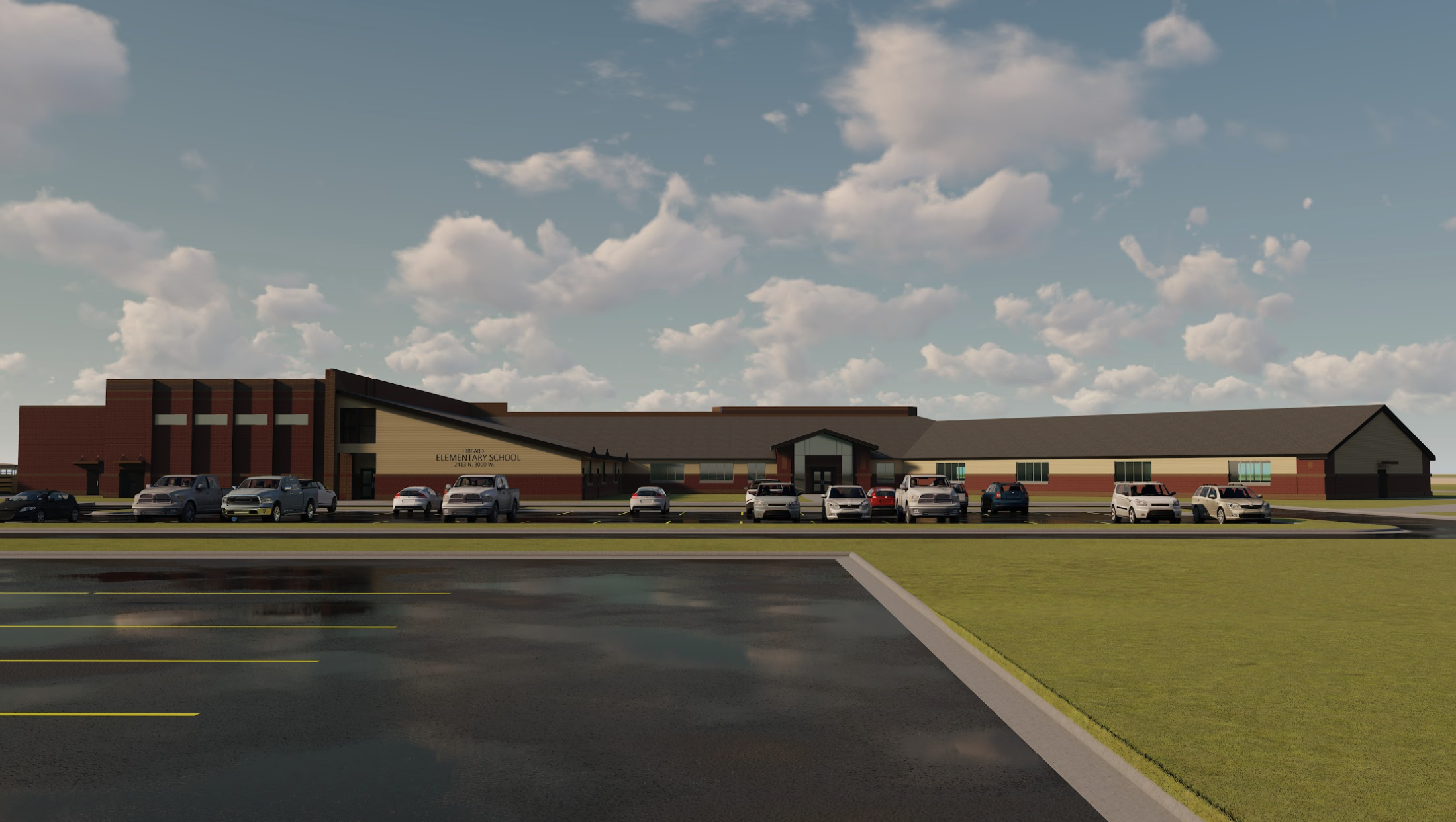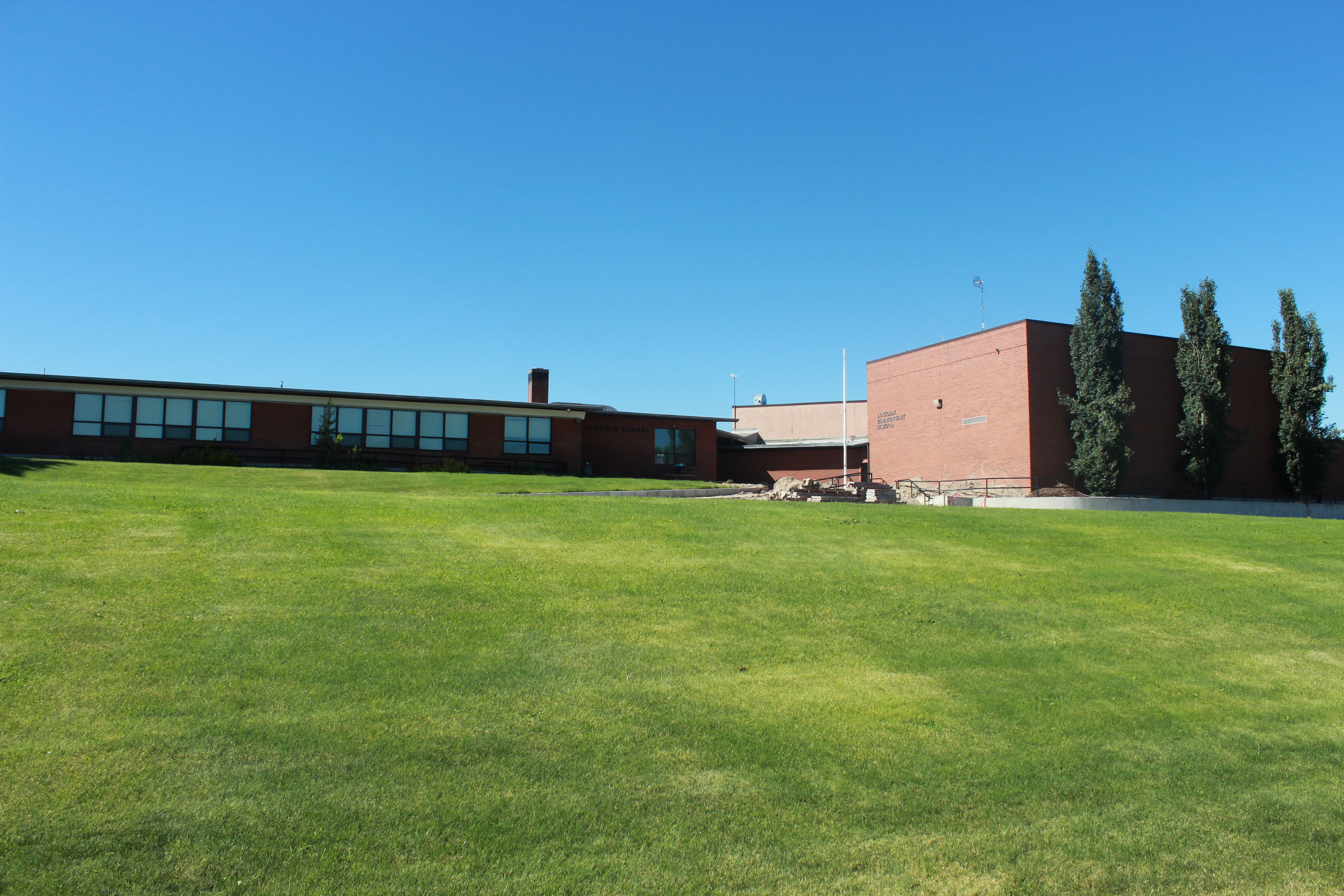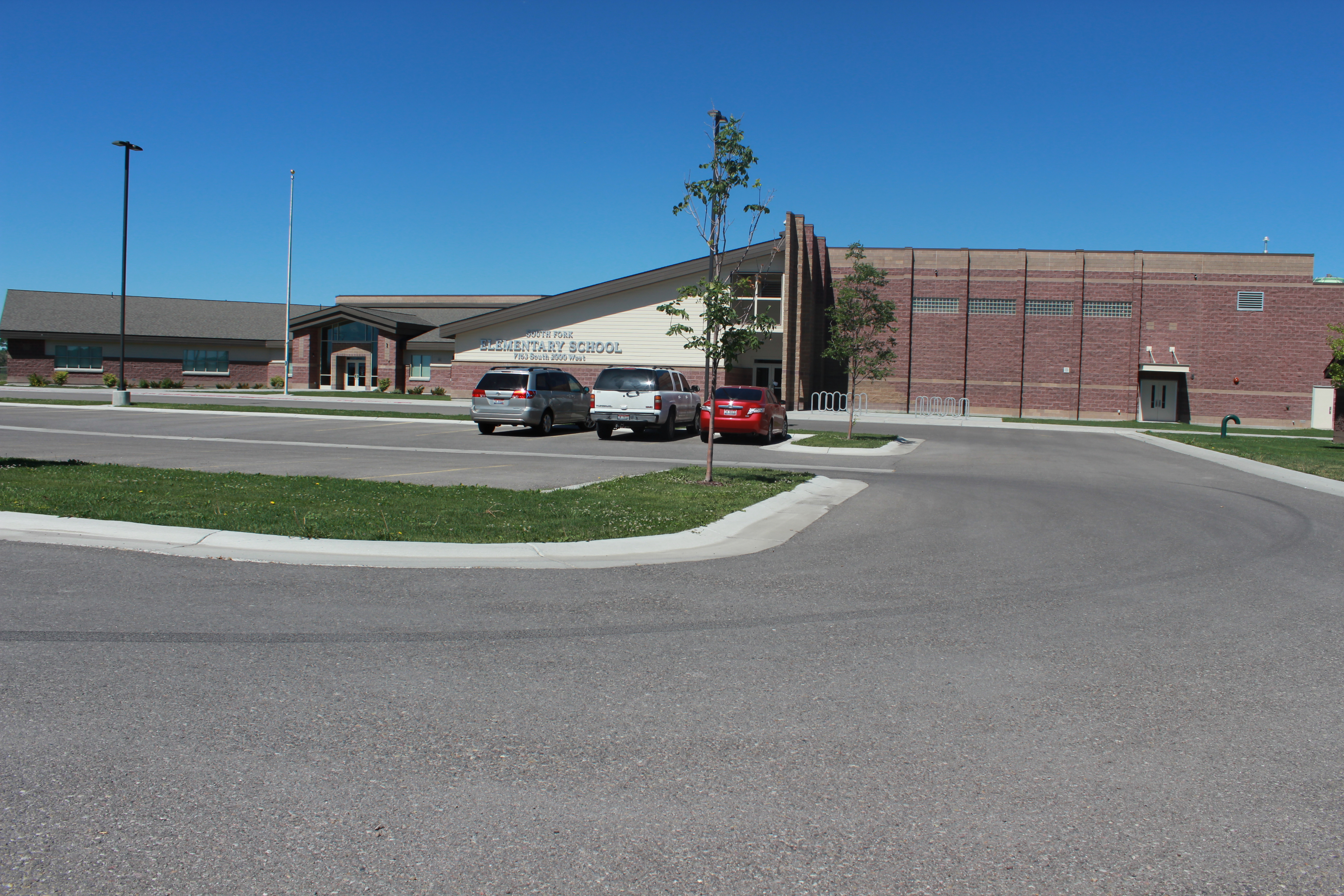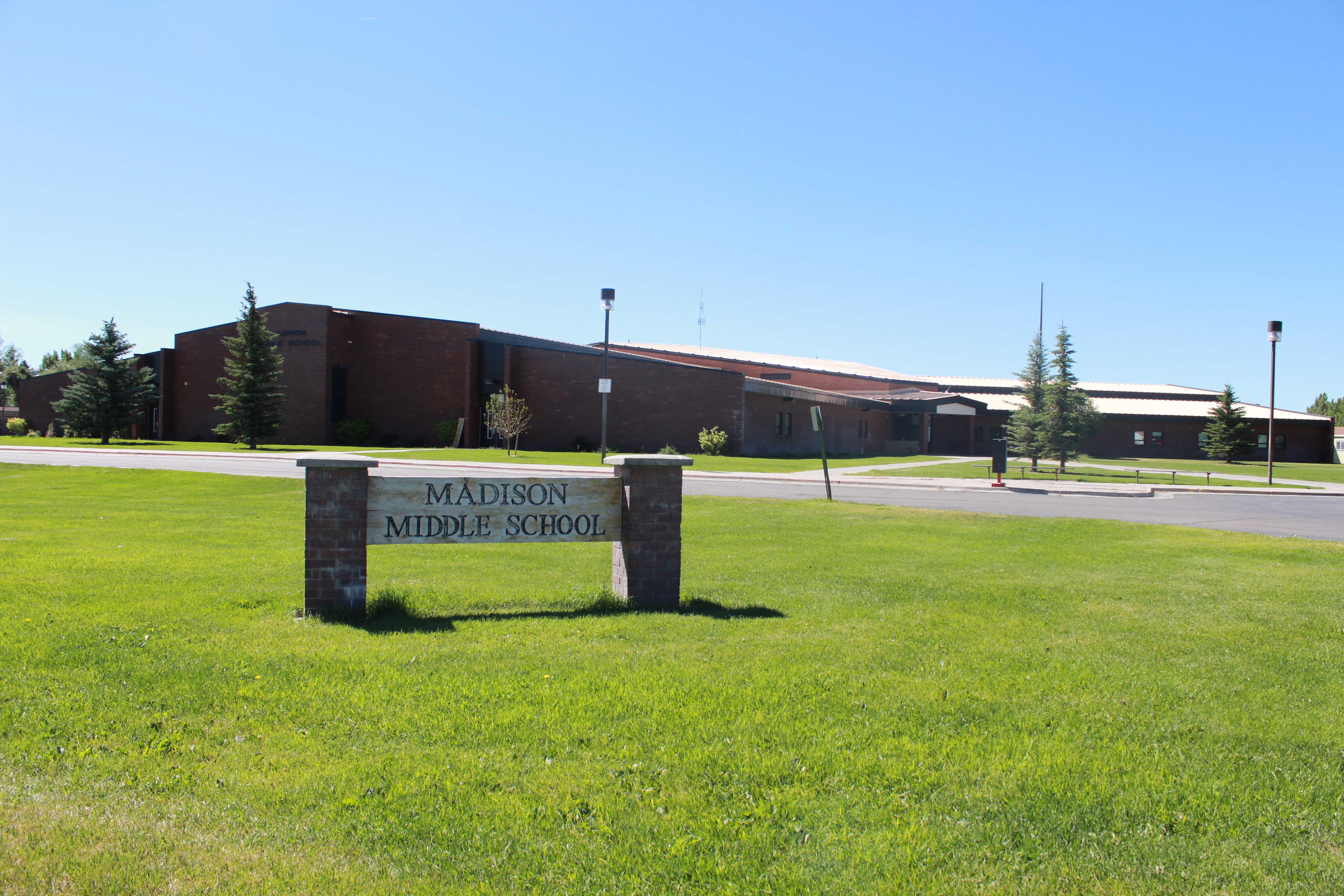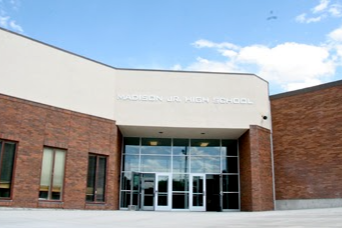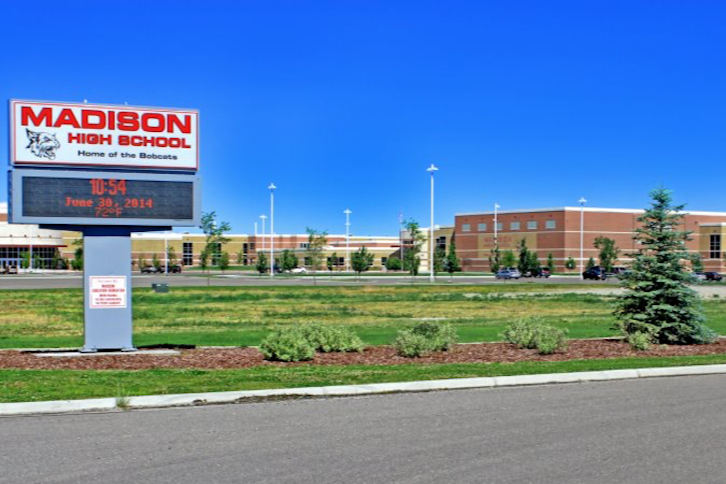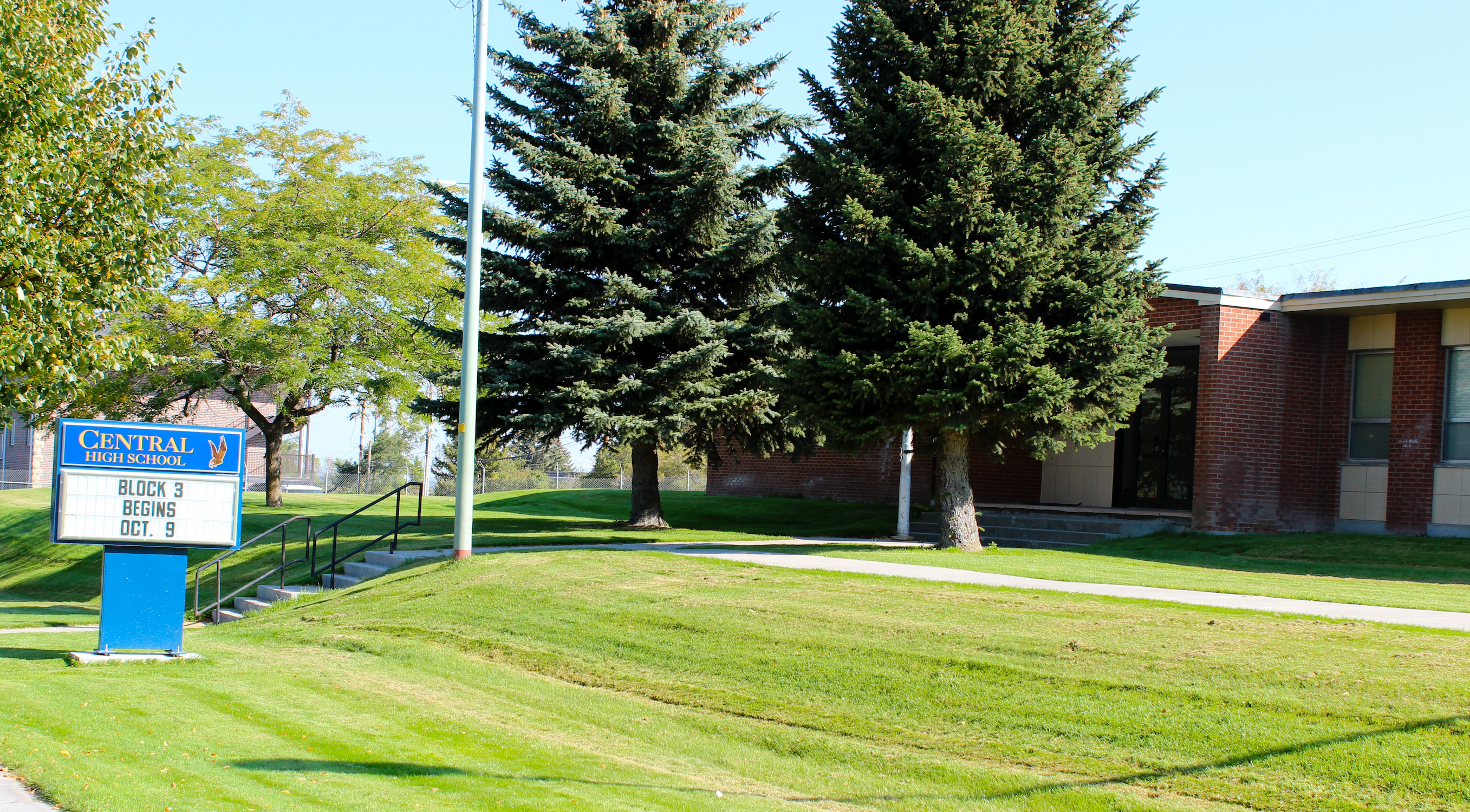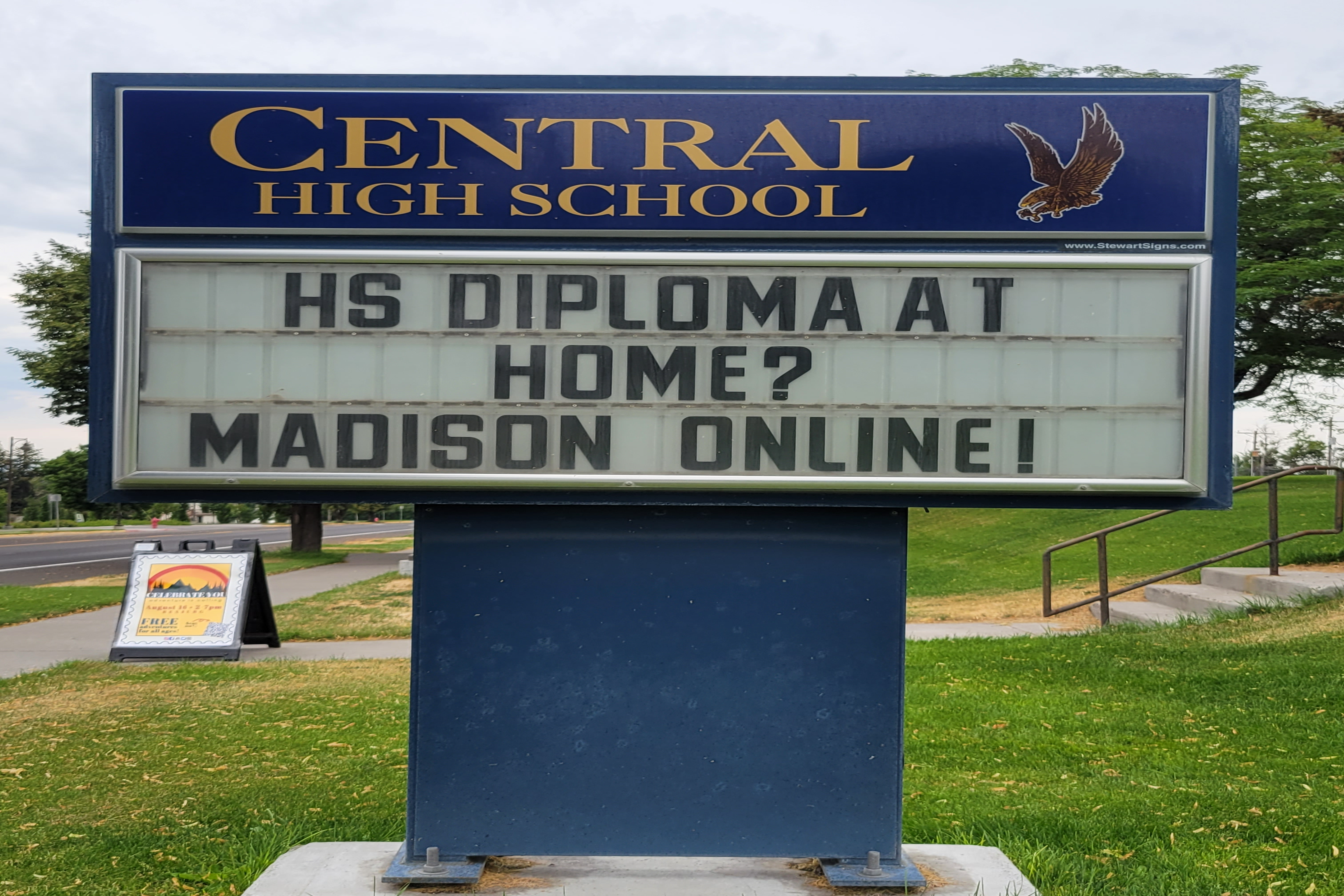 Did you know?
in 2022, we graduated 402 amazing students from Madison High and 43 from Central High. That's a 98% graduation rate!
GUESS WHAT?!
Madison School District has the highest ISAT Scores (96-97%) in South Eastern Idaho
Enrollment's Up
In the 2021-2022 school year, MSD saw an increase of nearly 347 students!